01209 314314
piratefm
@piratefm
piratefm.co.uk
World News headlines
Keep up to date with the latest news delivered direct to your Inbox.
A lucky ticket-holder in Ireland has won a record-breaking EuroMillions jackpot of €175m (£153m) - the biggest in the country's history.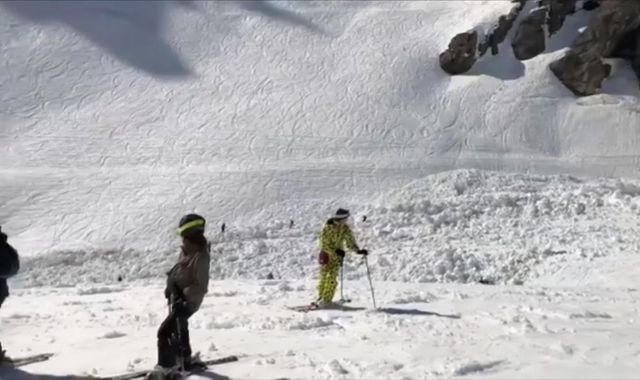 Mountain rescue teams are continuing to search for survivors after an avalanche in Switzerland left at least four people hurt, including one critically.
A British football fan who claims he was detained in the United Arab Emirates for wearing a Qatar shirt has told Sky News he was left to starve in prison after being beaten up.
Five Americans, a Russian and a Serb are said to have been arrested along with a cache of weapons in Haiti, where protests have been taking place.
These articles are courtesy of Sky News. View news videos.