01209 314314
piratefm
@piratefm
piratefm.co.uk
World News headlines
Keep up to date with the latest news delivered direct to your Inbox.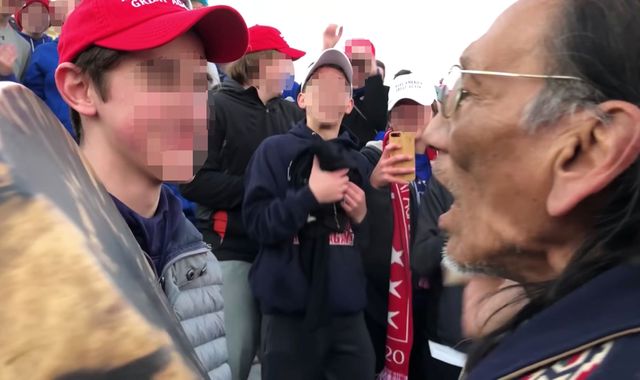 Students wearing "Make America Great Again" caps were filmed mocking a Native American man in Washington DC.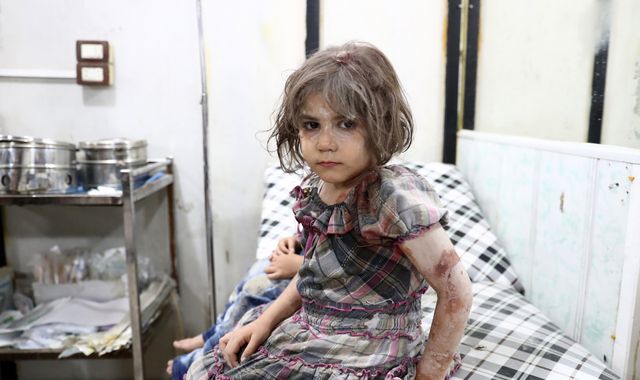 Hamish de Bretton-Gordon is a chemical weapons expert and formerly an officer in the British Army commanding the UK's regiment to deal with chemical weapons defence regiment.
Donald Trump has offered to extend temporary protection for people brought to the US illegally as children in a bid to end the government shutdown.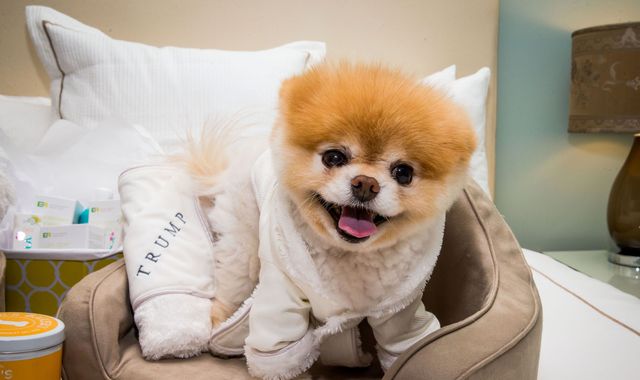 Boo "the world's cutest dog" has died aged 12 after mourning the death of his companion Buddy, his owners say.
These articles are courtesy of Sky News. View news videos.