01209 314314
piratefm
@piratefm
piratefm.co.uk
World News headlines
Keep up to date with the latest news delivered direct to your Inbox.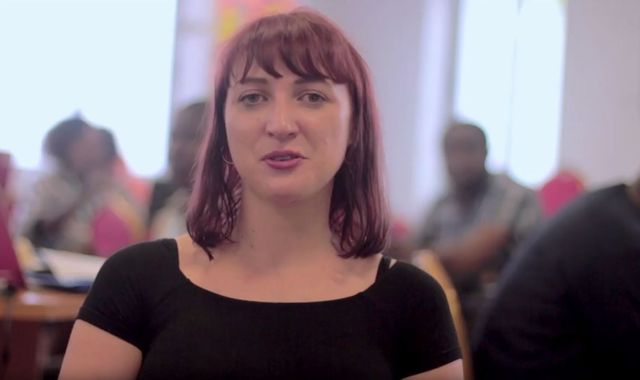 Kidnappers in Nigeria have shot dead a British woman and a Nigerian man, and abducted three others, officials have said.
A US couple who starved and locked up 12 of their 13 children have been jailed for life.
The UN-backed Libyan government is under siege from rebels led by General Khalifa Heftar.
Comedian Volodymyr Zelenskiy has won Ukraine's presidential election with 73% of the vote, according to an exit poll.
These articles are courtesy of Sky News. View news videos.