01209 314314
piratefm
@piratefm
piratefm.co.uk
World News headlines
Keep up to date with the latest news delivered direct to your Inbox.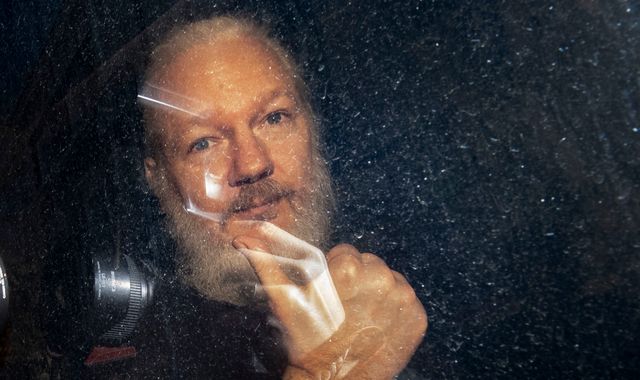 Julian Assange's belongings from his time living in the Ecuadorian embassy in London will be handed over to US prosecutors, WikiLeaks has claimed.
A survivor of the Columbine High School shooting has been found dead at his home in Colorado 20 years after the attack.
US President Donald Trump has waded into the row over strict new abortion laws introduced by some US states arguing he is "strongly pro-life".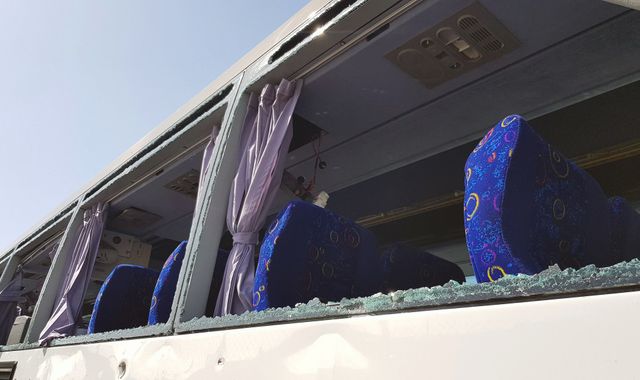 At least 17 people have been injured in a blast targeting a tourist bus in Egypt.
These articles are courtesy of Sky News. View news videos.