01209 314314
piratefm
@piratefm
piratefm.co.uk
World News headlines - Page 2
Keep up to date with the latest news delivered direct to your Inbox.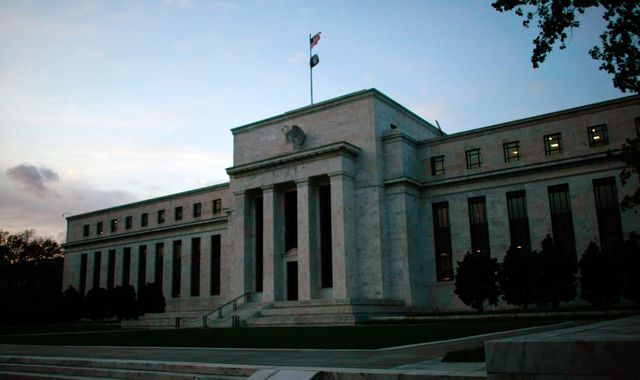 The US Federal Reserve has signalled there will be no interest rate hikes in 2019, citing a slowdown in economic growth.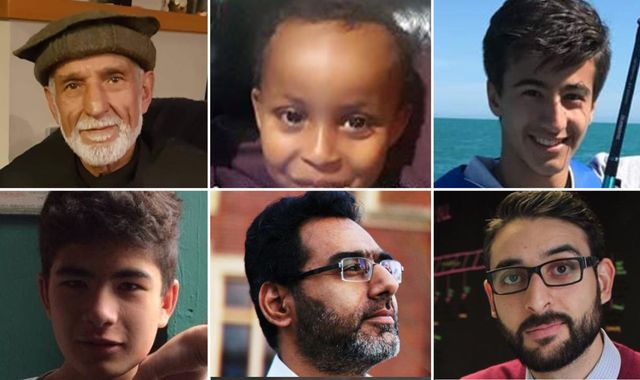 At least 50 people were killed in the Christchurch mosque shootings.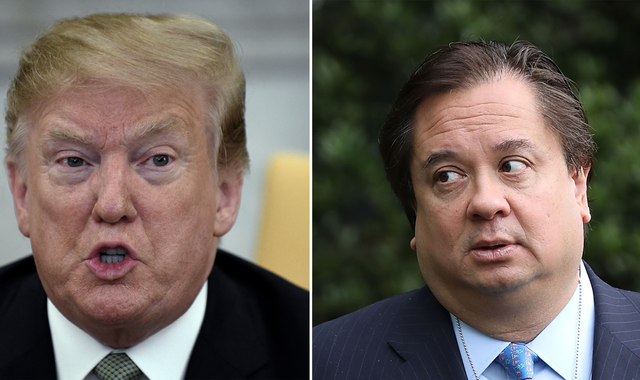 Donald Trump has raised the stakes in an ongoing feud with the spouse of one of his closest advisers - describing him as a "loser" and the "husband from hell".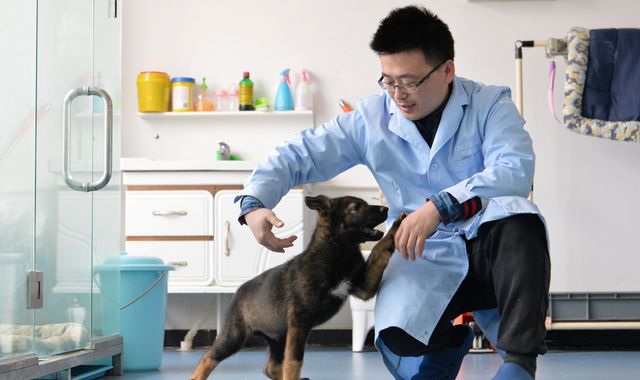 Scientists in China have cloned what they call the "Sherlock Holmes of police dogs" in a bid to cut training times and costs.
Trending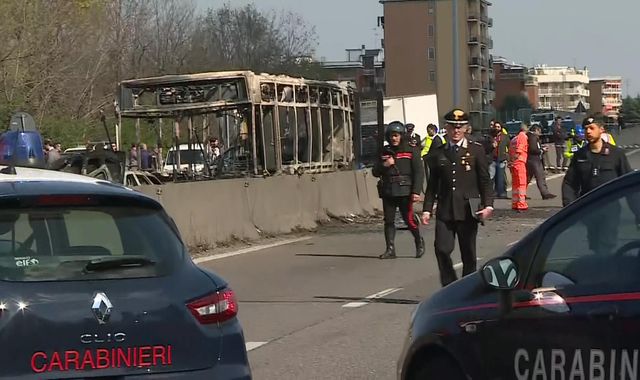 More than 50 children held hostage on bus in migrant death protest
A bus driver in Italy abducted more than 50 children, had their hands bound and set fire to the vehicle they were in to "protest" the deaths of migrants in the Mediterranean.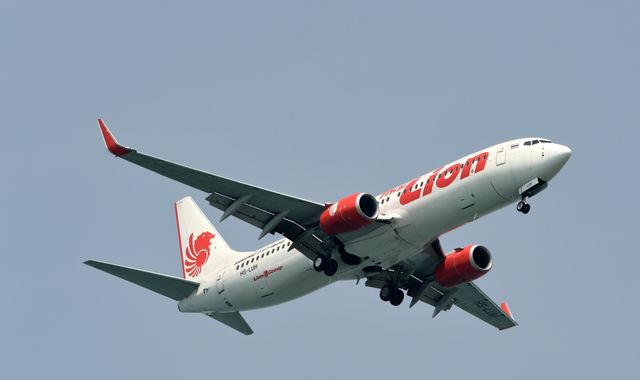 Boeing 737 MAX pilots scoured manual in minutes before Lion Air crash in Indonesia
The pilots of a Boeing 737 MAX frantically scoured a manual before their plane crashed into the Java Sea in October, killing all 189 people on board.
These articles are courtesy of Sky News. View news videos.