01209 314314
piratefm
@piratefm
piratefm.co.uk
World News headlines - Page 5
Keep up to date with the latest news delivered direct to your Inbox.
Is this Bruno Mars inspired proposal the most romantic ever?
A tiring day on the slopes for one little boy
Finnish President's husband becomes internet sensation after admiring Princess's jewels...
Trending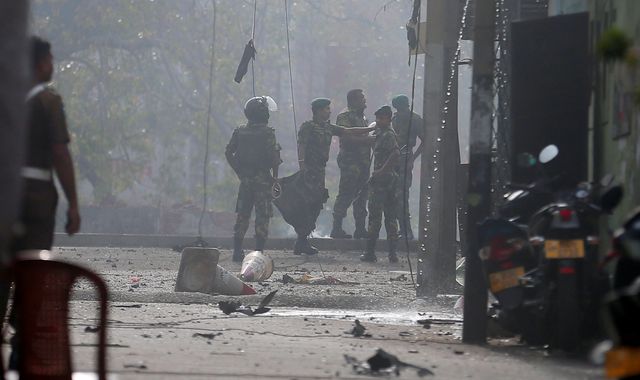 Sri Lanka explosions: Emergency powers imposed as police say international network involved
Emergency powers will come into force in Sri Lanka from midnight on Monday, following a series of bomb attacks on Easter Sunday.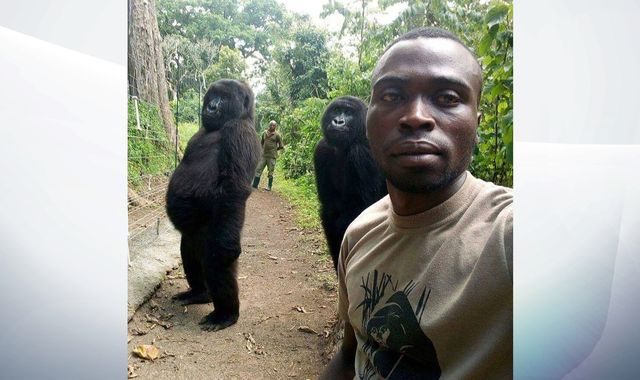 Gorillas appear to pose for selfie with park ranger in the Democratic Republic of Congo
A photo has emerged of what a park ranger claims to be a selfie with two gorillas in the Democratic Republic of Congo.
These articles are courtesy of Sky News. View news videos.